Websites & Digital Marketing
WEBSITES / SEO / SOCIAL MEDIA / PPC ADVERTISING / LOCAL LISTINGS
Digital Marketing
Workhorse Visionary's main goal is to market your business and help you grow as a company.  We believe in establishing strong relationships as well as maintaining them.  We will provide personalized attention unmatched by the competition. 

When you want to get your business on the map you want to make sure you have the right company on your team.  You want to make sure the content, engagement and device driven responsiveness of your website is working correctly.  You also need your SEO configured properly as this is the key to being found through google's algorithm.  Optimize your digital campaigns and maximize your traffic to your website and business channels.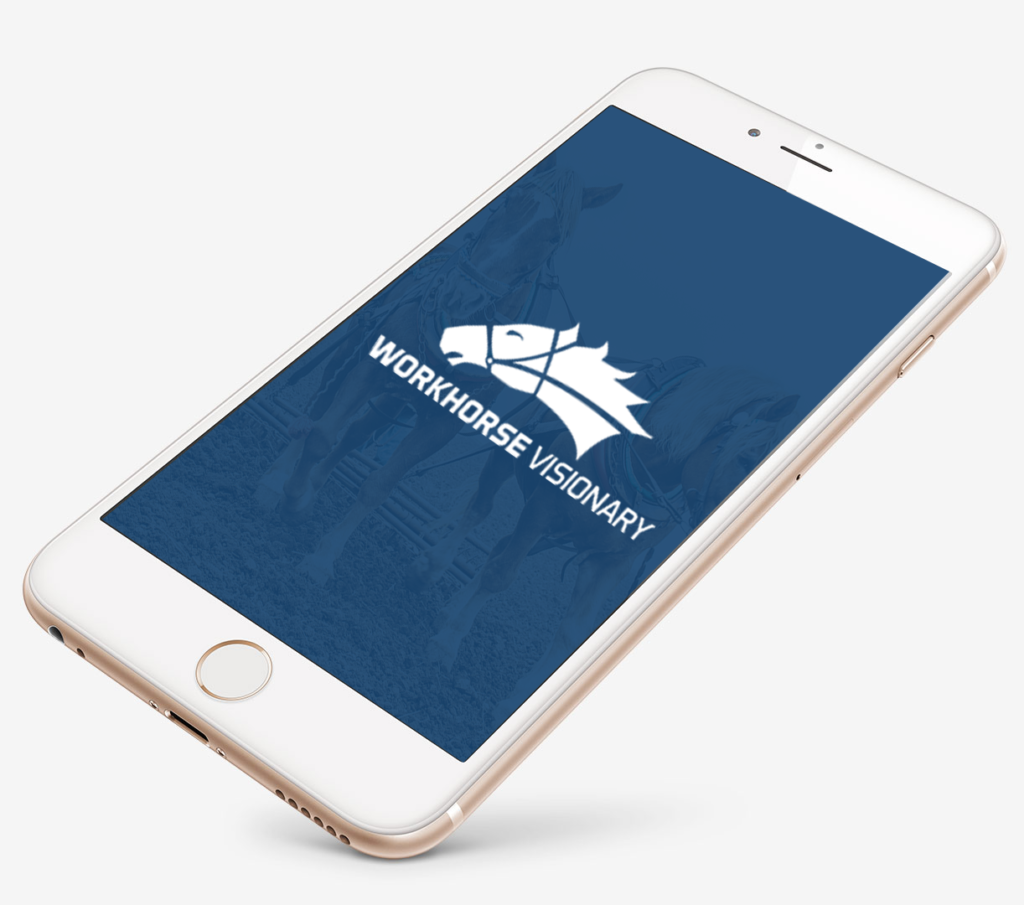 Website & Digital Marketing Services
Workhorse Visionary's provides a wide array of services to help your business reach the next level. We can help with designs, search engine rankings, printing, marketing ideas all the while giving you our strategic recommendations based on experience. We make your business our business.