Ecommerce Website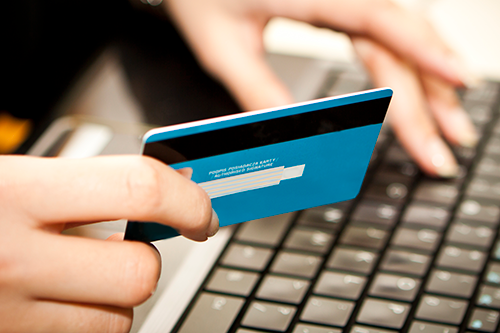 Electronic commerce or ecommerce is the transaction of information or products between a consumer and business. From products, services or downloadable items, ecommerce is used for a wide array of exchanges. This is the process used to create an online store.
Having your store online can dramatically increase your revenue. Consumers have access to your inventory 24/7 from the comfort of their homes which can save time in their daily lives.
Did you know that the internet contributes to over $2.2 trillion in annual retail sales?
The industry of shopping online is not going anywhere anytime soon.  Our lives are now built around being connected via the internet.  Having real estate online for your store is protocol in today's world if you want to maximize your profit.
Why Should You Hire Workhorse for Your Ecommerce Website?
We will develop, design and provide maintenance all under one roof. There will be one point of contact for all your questions and needs. With over 12 years experience working with creating online stores we can ensure you will be set up with a secure online store that will also be appealing to both you and your target audience.
We can also provide ongoing maintenance if you do not want to manage your online store. That could free time for you to run your business and not worry about technical maintenance issues that may occur.
We will provide the following features:
Catalog of Products
Searching the Inventory of Products
Inventory with Category Filters
Shipping Options
My Cart
Order Confirmation Emails with Receipts
Order Confirmation & Thank You Messages
For more information on Workhorse Visionary's ecommerce solutions call us at (267) 446-4256 or contact us.