What is SEO?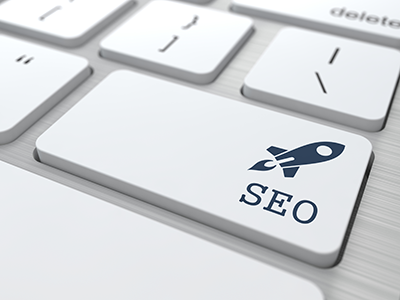 Search Engine Optimization or SEO is a method to gain visibility in organic (non-paid) search engine results such as Google, Yahoo or Bing. There are many ways to generate traction that are both creative and technical. Its a variety of elements that help your ranking position. It can be from the words or content on your pages to the way other sites link up to your own.
Why Do I need SEO?
Search engines are the most used method for user internet searches. So having your website optimized effectively is very important if you want to rank higher in organic searches than the competition. If search engines can't find your site then you miss out on potential customers. In turn can cost you money and slow down your business growth.
How Can Workhorse Visionary Help?
We can help get your site ranking on the world's most popular search engines with
For more information on Workhorse Visionary's Search Engine Optimization services call us at (267) 446-4256 or contact us.